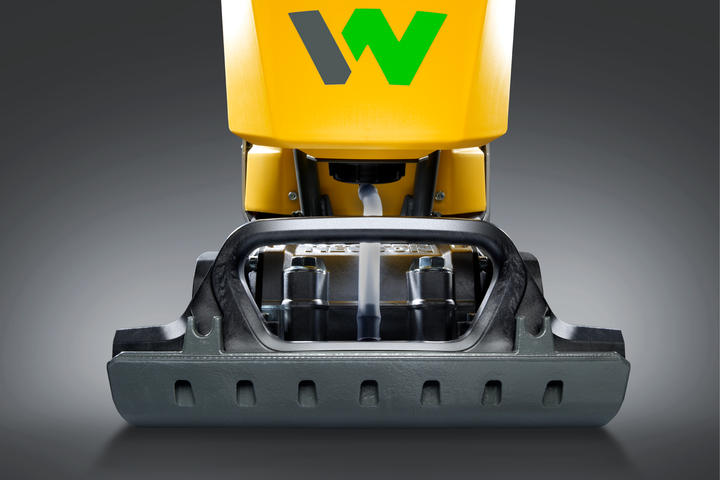 Large water tank (8 Liter) with efficient sprinkler system
The water tank is permanently mounted on the unit and cannot be removed as is the large hinged lid with slot. This means filling the tank with water is possible even without opening the lid.
The sprinkler system offers reliable water coverage over the entire width of the base plate without wasting water. As a result, refilling is needed less often.
The water volume can be regulated as required via a large knob within easy reach.